Welcome
You've come to the right place for Lean Manufacturing, Six Sigma,
Supply Chain Management, Kaizen, Operational Excellence, 8S and Continuous Process Improvement Consulting.

We have been helping companies optimize their
profitability for over 25 years.
We offer a comprehensive range of services and levels of project involvement in Lean Manufacturing, Supply Chain Management,
Productivity and Continuous Process Improvement,
Manufacturing Management, Logistics and Operations Excellence.

Improving Profitability is our passion.
Lean Manufacturing Consulting is our specialty.

1-858-449-6825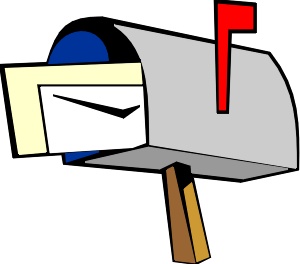 ---

To get you started,
we offer a
FREE
initial consultation AND
project proposal to
all prospective clients.
---